Advanced open water diver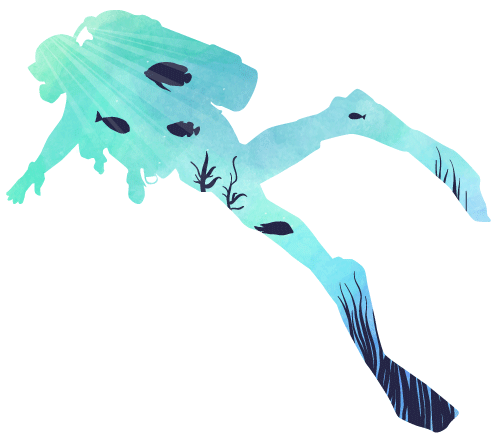 That's what the SSI Advanced Open Water Diver course is all about. You don't have to be "advanced" to take it – it's designed to advance your diving, so you can start right after earning your SSI Open Water Diver certification. The course helps build confidence and expand your scuba skills through different Adventure Dives. You try out different specialties while gaining experience under the supervision of your SSI Instructor. You log dives and develop capabilities as you find new ways to have fun scuba diving.
Get credit! Each Adventure Dive may credit toward the first dive of the corresponding SSI Specialty Diver Course. If you've already taken a specialty diver course, ask your instructor if you've earned credit for an Adventure Dive.
Who should take this course?
SSI (Junior) Open Water Divers who are at least 12 years old are ready to step up and enroll in an Advanced Open Water Diver course. Young divers may only participate in certain Adventures Dives – check with your SSI Instructor.
If you're already an Adventure Diver, you only need to complete two more Adventure Dives to earn the Advanced Open Water Diver certification.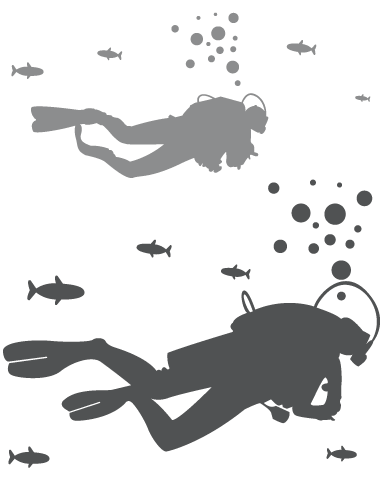 What scuba gear will you use?
Beyond using basic scuba equipment, you'll need a compass and dive knife or dive tool. You'll also use specialized gear depending on the Adventure Dives you choose. For example, you'd obviously use a dry suit for the Dry Suit Adventure Dive or a sidemount configuration during the Sidemount Adventure Dive. Your SSI Instructor will explain the equipment that you need and may suggest additional gear, such as dive light for night diving or lift bag for search and recovery diving.
Visit your local SSI Dive Center or Resort to learn more about the gear you will need to start your adventures in the Advanced Open Water Diver course.